Width and height
---
With maximum width and height, you define the boundaries the picture will be resized within.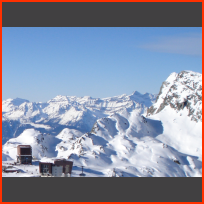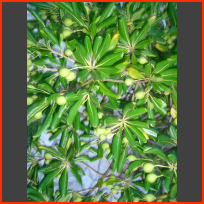 Typical usage
Resize your pictures to the maximum resolution of your TV. The quality of viewing is preserved (see Image quality in Tips & tricks). But, as your pictures are smaller, copying to a USB stick and loading on your HDTV gets done in 10x less time!

See examples of usage in Tips & Tricks:
Percentage
---
With the percentage you define how many times smaller you want the image to get.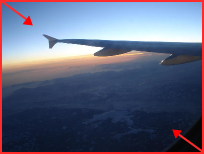 Typical usage
Resize you pictures before using them in documents. Your documents will have the same quality while viewing and printing but they will load much faster and you won't have to wait for long to send and receive them by email.

See examples of usage in Tips & Tricks: